Gateway Express Truck Wash
Brisbane Express Truck Wash
The Gateway Express Truckwash is a brisbane truck wash sited at the rear of the Coles/Shell Service Centre at 1097 Nudgee Road, Nudgee Queensland.
Only 12 kms north of Brisbane CBD, this north Brisbane Truck Wash can be accessed via Exit 112 north or south of the Gateway Motorway (Highway 1) at Nudgee, Queensland.
Office Address
1097 Nudgee Rd, Banyo, Qld Australia
Office Phone:   07 3267 0224
Mobile Phone:   0455 924 028
The Service Centre also caters for takeaway and sit down meals and has showers/toilets and lounge area for travel breaks.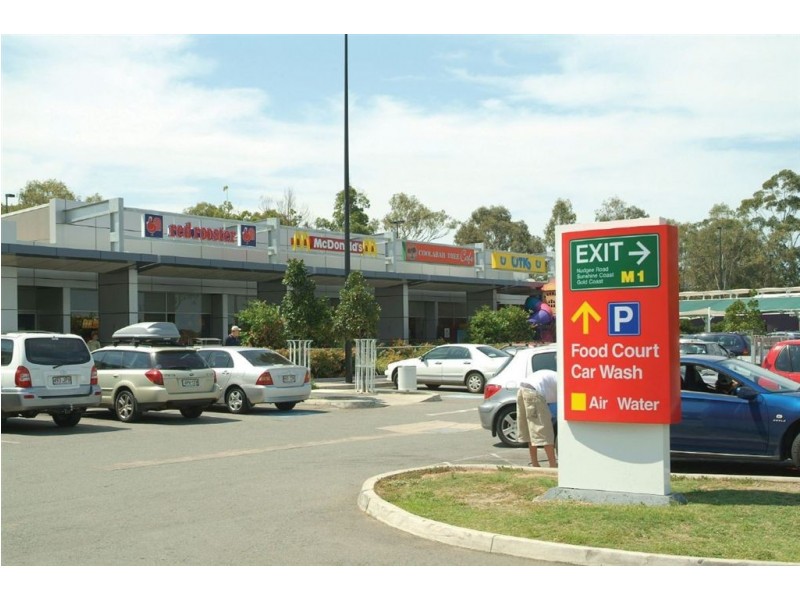 Brisbane Express Truck Wash at Nudgee is 20 times faster and a fully automatic wash, from a 2 tonne van through to B-Double configurations, cranes and other machinery in 12 to 15 minutess. No booking and No Queues as we can wash fully loaded carriers with driver inside the vehicle. Our wash will cater for most vehicles and has inter clean technology. Fleet accounts are available. Gateway Express Truck Wash is located behind Shell at Nudgee Service Centre off Exit 112 on the Gateway Motorway.